4 Exceptional Survey Products
Exclusively for Credit Unions

---
Welcome
People Perspectives has provided exceptional survey products to credit unions since 2000. We continue to exceed our credit unions clients' expectations year after year and stand apart from the competition. Our products and services include: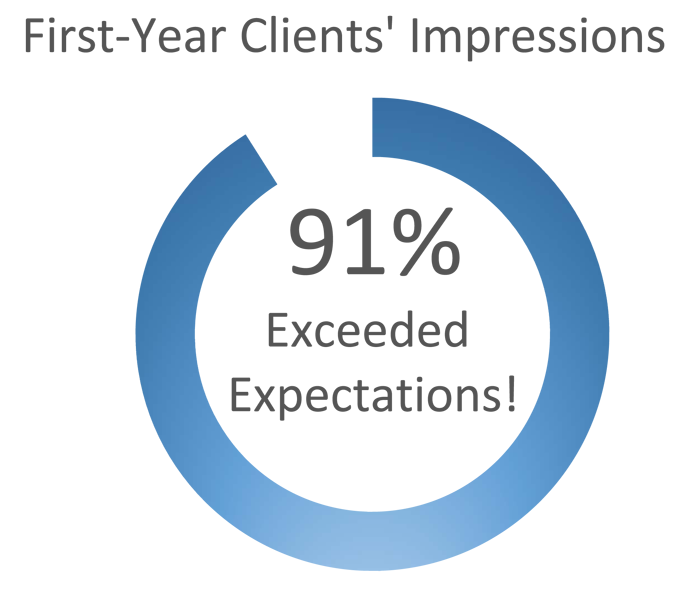 ---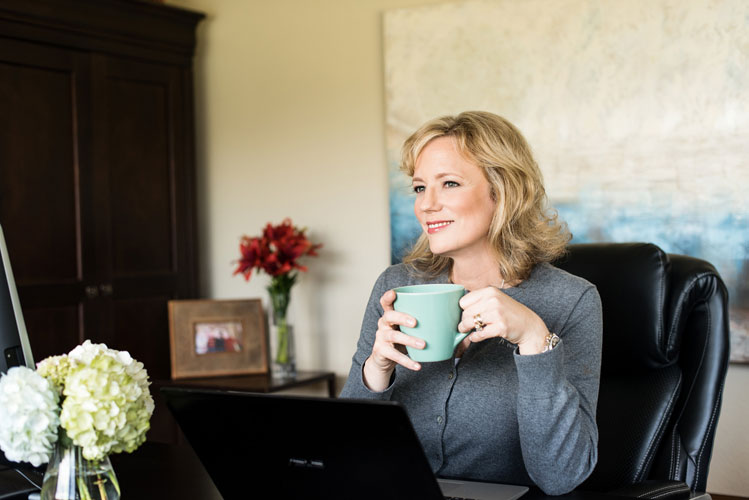 Kerry Liberman, President - People Perspectives
Kerry at People Perspectives helped provide the right ingredients to our "secret sauce" when trying to improve employee engagement. The right measurements, the right tools, sound advice and experience helped convince us to act and guide our efforts to achieve great results. We achieved excellent results with their help.
---
2016 Distinguished Credit Union of the Year
People Perspectives is proud to recognize Campus USA Credit Union of Gainsville, Florida as its 2016 Distinguished Credit Union of the Year. Campus USA earned this recognition by demonstrating very high levels of engagement & satisfaction on its 2016 Employee Engagement & Satisfaction Survey. Campus USA is featured in the June, 2017 edition of CUES' Credit Union Management Magazine™.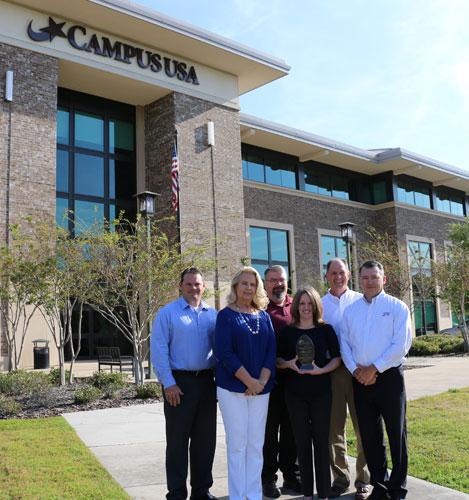 Campus USA Credit Union
2016 Distinguished Credit Union
---
Please contact us to see how we can best meet your credit union's needs. We look forward to working with you!
---
Copyright © People Perspectives LLC 2017. All Rights Reserved.