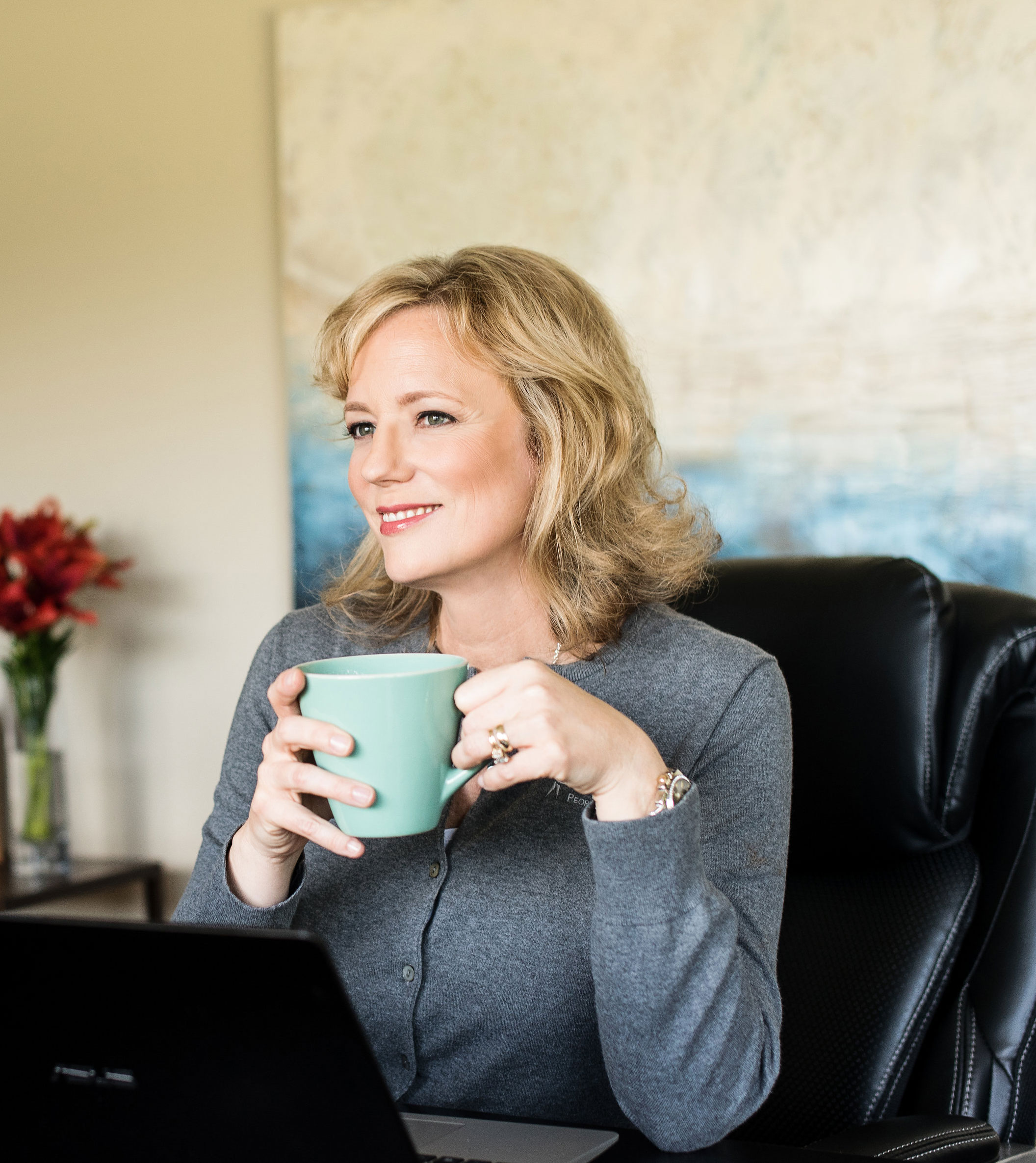 For over 20 years, People Perspectives has built its reputation on providing the best employee engagement & satisfaction surveys, internal service surveys, leadership assessments, and board of director assessments to our credit union clients. The quality of our personalized service and our products is unmatched; over 91% of our new clients report that we exceeded their expectations!
Before starting People Perspectives, Kerry Liberman was a human resources director for a Virginia credit union for several years. This gave her a genuine understanding of the issues facing credit union boards, executives, managers, and employees. Kerry has a Master of Science degree in Industrial & Organizational Psychology from the University of Central Florida in her hometown of Orlando, FL.
A few fun facts about Kerry: While building People Perspectives, Kerry lived in every time zone in the US prior to settling in Michigan; Kerry has four kids; and perhaps consequently, Kerry likes dark chocolate with sea salt – a lot.
---
Please contact us to see how we can best meet your credit union's needs. We look forward to working with you!