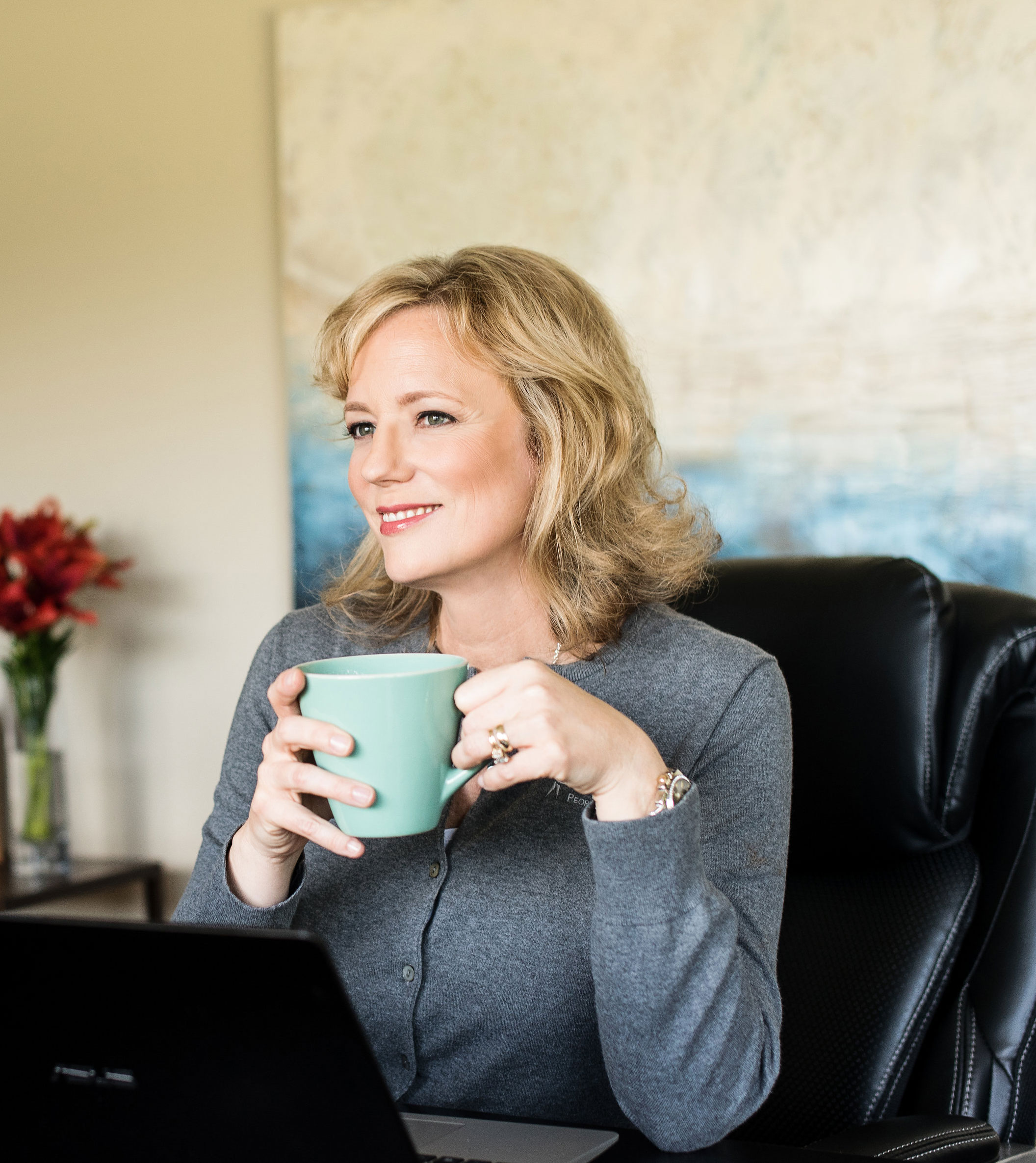 For over 20 years, People Perspectives has built its reputation on providing the best employee engagement & satisfaction surveys, internal service surveys, management assessments, and board of director assessments to our credit union clients. The quality of our personalized service and our products is unmatched; over 91% of our new clients report that we exceeded their expectations!
Before starting People Perspectives, Kerry Liberman was a human resources director for a Virginia credit union for several years. This gave her a genuine understanding of the issues facing credit union boards, executives, managers, and employees. Prior to that, she worked as a training and human resources consultant while attending graduate school. Kerry has a Master of Science degree in Industrial & Organizational Psychology from the University of Central Florida in her hometown of Orlando, FL.
A few fun facts about Kerry: While building People Perspectives, Kerry was a military spouse, living in every time zone in the US prior to settling in the majestic Pacific Northwest; Kerry has four teenagers (!); and perhaps consequently, Kerry likes dark chocolate with sea salt – a lot.
---
Kerry is real, genuine, likeable, connects easily with people, and looks for ways to help. I respect her greatly in what she does for NDFCU because it proves that this is not just a job for her and it's not just about the facts. Kerry's wisdom, knowledge, experience help me/my credit union separate the not-so-important from the important. She helps us focus our energies on what will make a difference, and what will impact our future, our culture, and our people.
Please contact us to see how we can best meet your credit union's needs. We look forward to working with you!