Our Clients
Exclusively Credit Unions

---
Since 2000, People Perspectives LLC has worked exclusively with a growing list of highly-regarded credit unions across the country. Our clients' asset sizes range from $86 million to over $9.5 billion. Our credit union clients are located throughout all regions of the continential United States, Alaska, and Hawaii.
With our significant experience working with such a diverse range of credit unions, we take great pride in the excellent survey products and personalized service that we are able to provide. Some of our credit union clients include:
121 Financial Credit Union
1st Advantage Federal CU
Ascend Federal Credit Union
Blue Federal Credit Union
Campus USA Credit Union
CEFCU
Charlotte Metro Credit Union
Consumers Credit Union
Cornerstone Credit Union
Credit Union 1
Credit Union of America
Ent Credit Union
Fairmont Federal Credit Union
Family Trust Federal Credit Union
FedChoice Federal Credit Union
First Tech Federal Credit Union
Fort Financial Credit Union
LGE Community Credit Union
Matanuska Valley Credit Union
Members Heritage Federal Credit Union
Meriwest Credit Union
Northwest Federal Credit Union
Notre Dame Federal Credit Union
Pima Federal Credit Union
PriorityONE Credit Union
Sunmark Federal Credit Union
United Federal Credit Union
University of Michigan Credit Union
Washington State Employees CU
Whatcom Educational Credit Union
---
Distinguished Credit Union of the Year Honorees
Each year, People Perspectives recognizes a top performing credit union that has distinguished itself through high scores in engagement and satisfaction amongst credit unions participating in our surveys. Honorees include Campus USA Credit Union of Gainsville, Florida (2016) and Consumers Credit Union of Kalamazoo, MI (2015). Every year, our distinguished credit union is featured in an article in CUES' Credit Union Management Magazine ™.
We additionally highlight other credit unions that have demonstrated a unique focus on their employees' well-being that is particularly evident in their employee engagement & satisfaction survey results. Credit unions that have been highlighted include Ent Credit Union in Colorado Springs, CO; Pima Federal Credit Union in Tucson, AZ; and Blue Federal Credit Union in Cheyenne, WY. These credit unions are also featured in columns in CUES' Credit Union Management Magazine ™.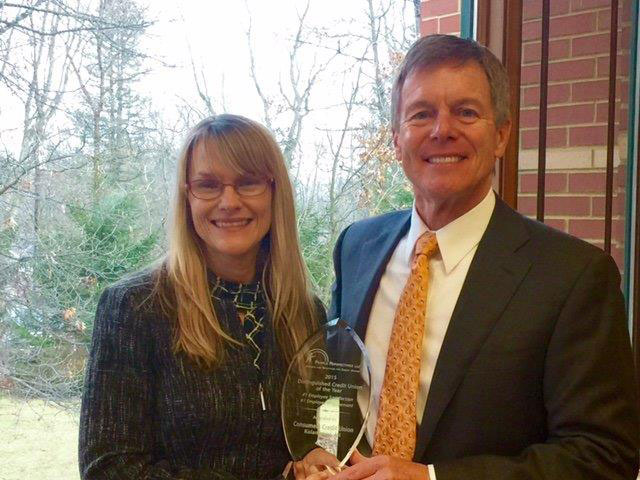 Consumers CU - Kalamazoo, MI
2015 Distinguished Credit Union
---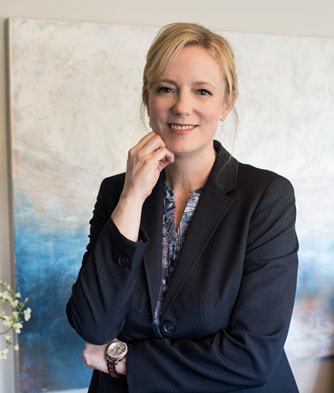 Kerry Liberman, President
Kerry's confidence puts me completely at ease. I have no doubt that my project will be completed successfully, on time, and on budget. It is extremely obvious that she believes in what she does and that it has purpose. Her sincerity leaves no doubt that we are doing the right thing for both our employees and credit union. Kerry's positivity, coupled with her empathy, assures me that we are in good hands and that a positive outcome is the only acceptable outcome.
---
Please contact us to see how we can best meet your credit union's needs. We look forward to working with you.
---
Copyright © People Perspectives LLC 2017, All Rights Reserved